This week's topic is on CREATIVE,
I would like to show you what I have cooked last weekend.
SEAFOOD FETTUCCINE.
I have presented it CREATIVELY
in the shape of a FISH.
Look at how beautiful and lively it is,
swimming amongst the corals on the seabed.

Here is another angle of my yummy seafood fettuccine.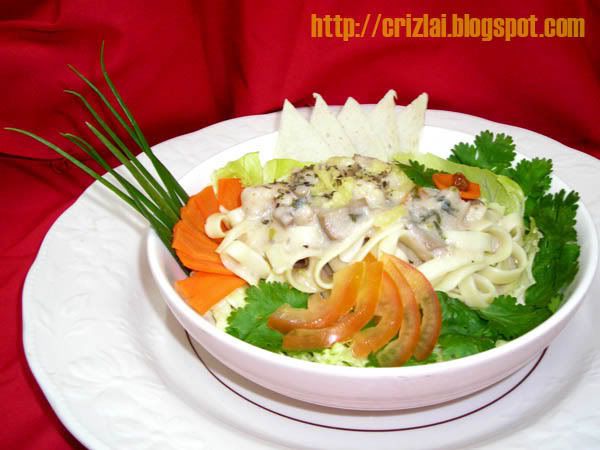 Here is close up shot of how yummy it looks.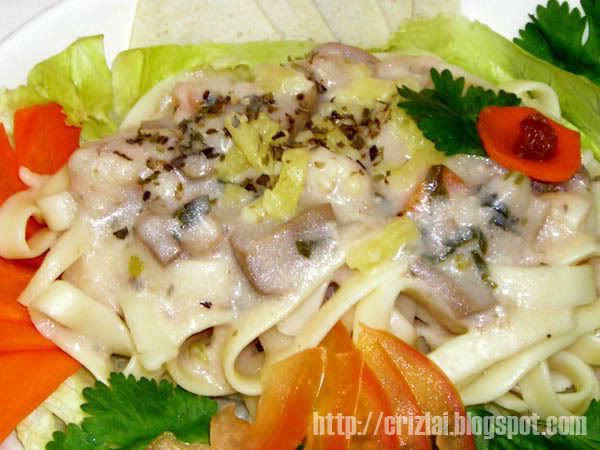 Hop over Criz's Kitchen if you would like to have the recipe.
For more recipes, click Criz's Recipe Section.
For those Photo Hunters members,
Please click Mister Linky above and enter your information for easy tracking.
Thank you. Have a Great Weekend!