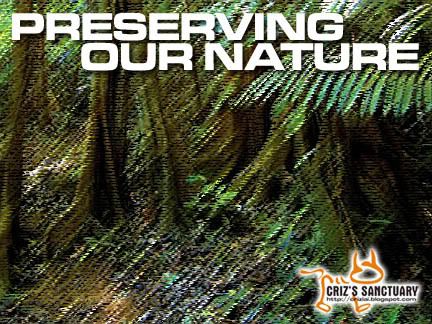 If you are a nature's lover, you should go to one site which I frequent a lot. The Nature Conservancy is one organization that I would give a thumbs-up for what they did since 1951. They are the leading conservation organization working around the world to protect ecologically important lands and waters for nature and people.
Since their founding, the organization had protected more than 117 million acres of land and 5,000 miles of rivers worldwide with more than 100 marine conservation projects globally such as in the region of Africa, Asia Pacific, Caribbean, and USA. They have also addressed threats to conservation involving climate change, fire, fresh water, forests, invasive species, and marine ecosystems. It will be a waste if you did not check out their stunning jaw-dropping photograph collections on the Coral Reefs, Forests, Freshwater Ecosystems, Great Rivers, Islands, Marine Ecosystems, Rainforests or Tropical Forests.
If you plan to help in the conservation practices in you daily life that will affect the natural world around us for the benefits of your future generation, you can always start by assisting in the bird conservation, improving the quality of the rivers, combating invasive species by not dumping them into where they should not be and helping in protecting the coral reefs.
Here are some of nature's wonderful colors to share with you all. Won't it be sad if such nice places are polluted by human's uncivilized actions? Think before you throw your next bit of rubbish onto the grounds, seas or rivers!