For this week's topic on SHINY, I have decided to take a shot of my rings.
Just look at the shininess of the diamond in the middle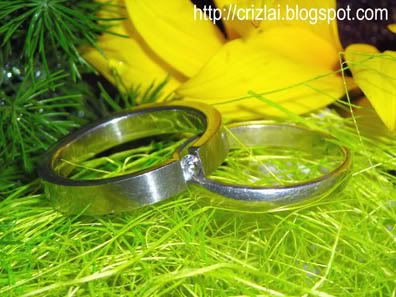 I have also taken a shot of a Chinese symbolic animal, "Dragon Head Tortoise".
Dragon depicts courage and determination whereas
the Tortoise depicts steadiness.
The gold coins it is sitting on signify tremendous wealth and prosperity.
It is believed that placing this symbol in the North or East corner
of your office or home will bring excellent career and family luck.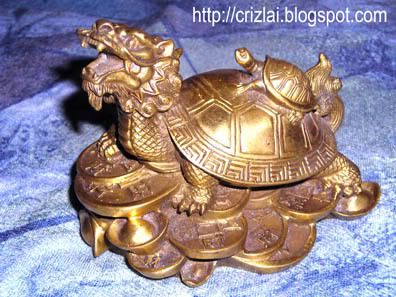 Here is a shiny photo of a plaque on the Buddha's face.
Whichever angle you move to, it will give you the EMBOSSED effect.
In fact, the image is ENGRAVED onto the plaque.
What an optical illusion!