I came across an article regarding "Does Your Dog Know English?" while browsing through the internet recently. I was amused by how dogs could be so intelligent to learn up new languages other than their normal "woof woof woof". After reading the article, funny thoughts flashed through my mind. What would have happened if dogs were to surplus the human intelligence and act like humans? Here are the results: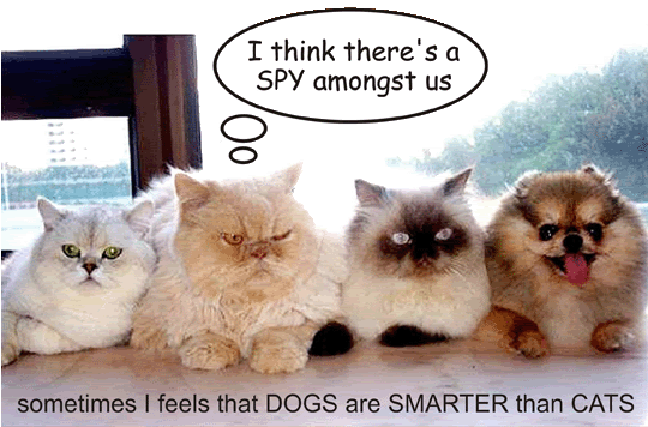 Yea…they are getting to be too smart even for cats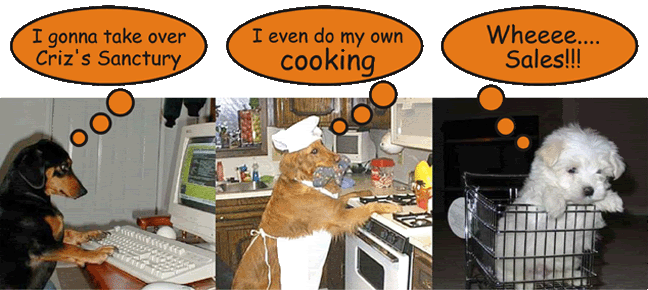 See what would happen if they were to be humans?




I guessed it's a dog life out there…
Gosh…How the heck did I come out with such weird thoughts? I guessed we human tend to have such funny thoughts during certain time of our lives. Do you have any funny thoughts you want to share here?